"I never thought in a million years that my three piece suite would ever come so clean. It's ten years old and we were going to replace it." Mrs Shreeve. Southwold. Suffolk.

"I had forgotten the original colour of my sofa and chair, had I known, I would have called in Mr Mckenzie in years ago; I feel ashamed." Mrs T.W. Evans, Stiffkey, North Norfolk.

"My Axminster carpet looks as fresh and new as the day I bought it. If I had known carpet cleaning was so straight forward and simple I would have had it cleaned years ago. I will certainly recommend you to all my friends." Mrs Moorehouse, Mulbarton, Norfolk.

"My husbands a farmer and doesn't bother to take his boots or change his work clothes when he comes in. I therefore thought neither the three piece or the carpet would ever come clean, but you have worked miracles and I have decided to call you every year." Mrs D. O'farrell, Attleborough, Norfolk.
"The house has been rented out to the most careless tenants we have ever had. Both my husband and I had decided to replace all the carpets as they looked beyond redemption. Aardvark had been recommended to us, but we never, in a million years, thought they could achieve any significant result. We are pleased to say the carpets look like new again and have saved ourselves a fortune." Mr & Mrs McCormack, Eaton, Norwich.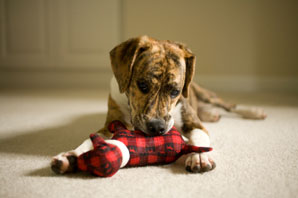 SPECIAL OFFER ON CARPET CLEANING

Your lounge, dining room, hall and stairs carpets professionally cleaned for
only £34.99.