Can we walk on the carpet after it has been cleaned?
Yes, but we recommend outdoor shoes are not used.

Will the cleaning remove the stains from my carpet and upholstery?
All stains will be treated prior to cleaning and in most cases we are successful.

Can you remove pet odours from my carpet and upholstery?
Yes, all pet odours are treated FREE of charge.

Do you dry clean carpets?
Yes, we dry clean all pure wool carpets or any carpet that requires no down time.

Are the chemicals you use safe for children?
Yes, all our chemicals are biodegradable and environmentally friendly.

Can you clean any type of upholstery or carpet?
Yes we can clean any brand of upholstery or carpet, from pure wool to the softest cotton, safely and thoroughly.

Can you clean oriental rugs?
Yes, we clean all types of oriental rugs from the most delicate Persian to heavy hand made Indian and Chinese rugs, in situ, too.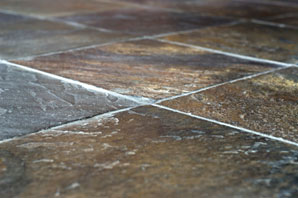 "The house has been rented out to the most careless tenants we have ever had. Both my husband and I had decided to replace all the carpets as they looked beyond redemption. Aardvark had been recommended to us, but we never, in a million years, thought they could achieve any significant result. We are pleased to say the carpets look like new again and have saved ourselves a fortune." Mr & Mrs McCormack, Eaton, Norwich.